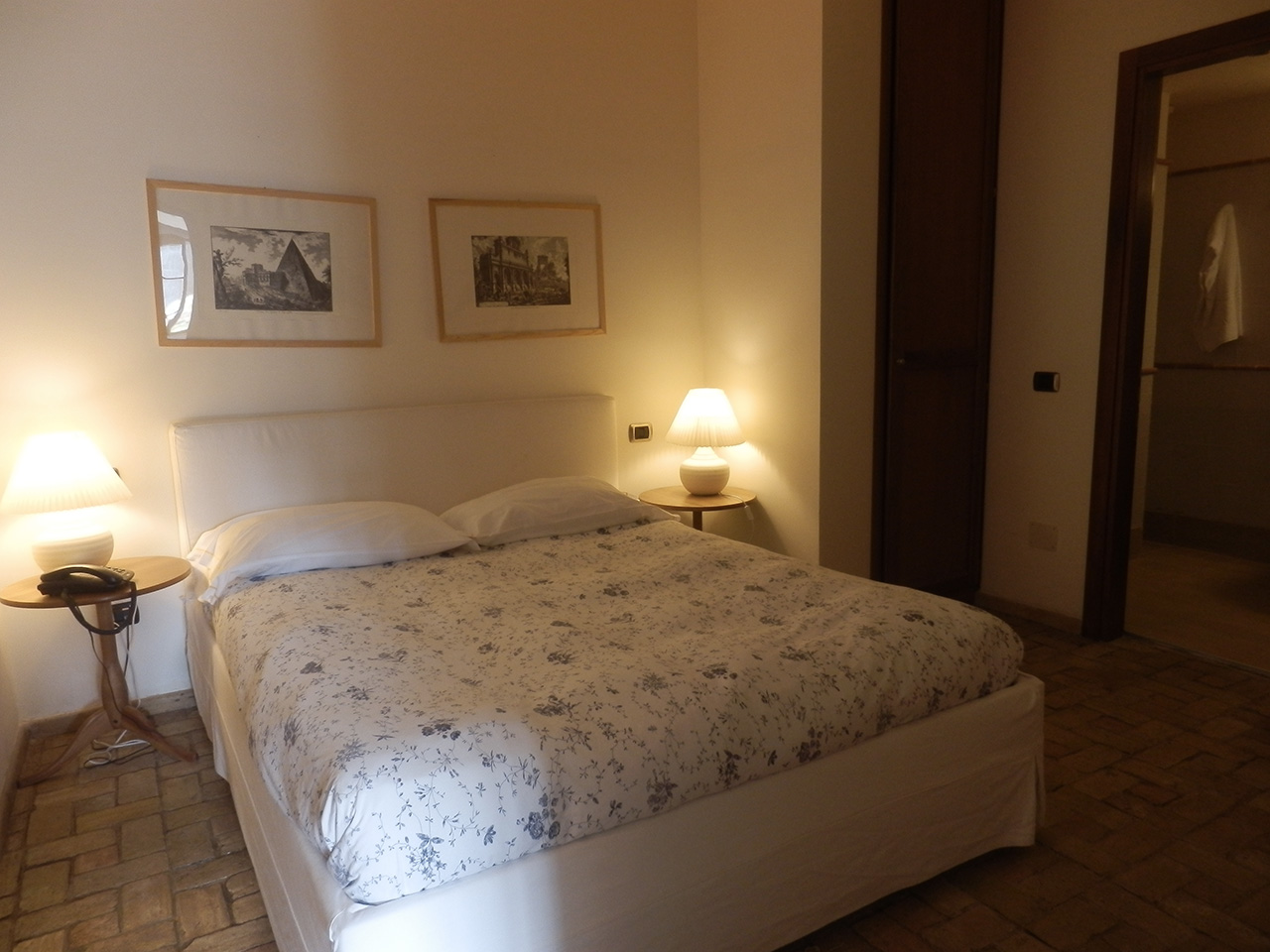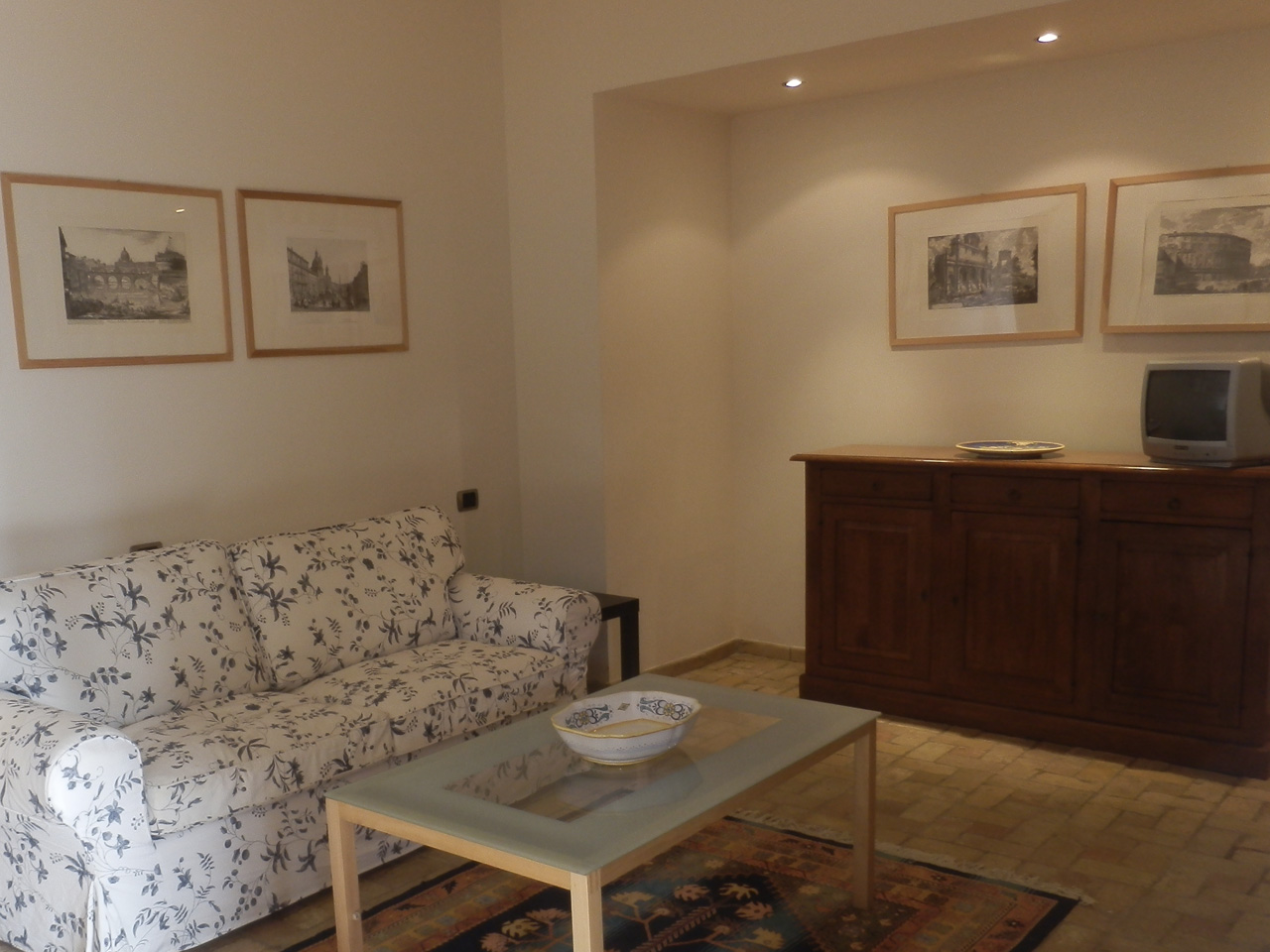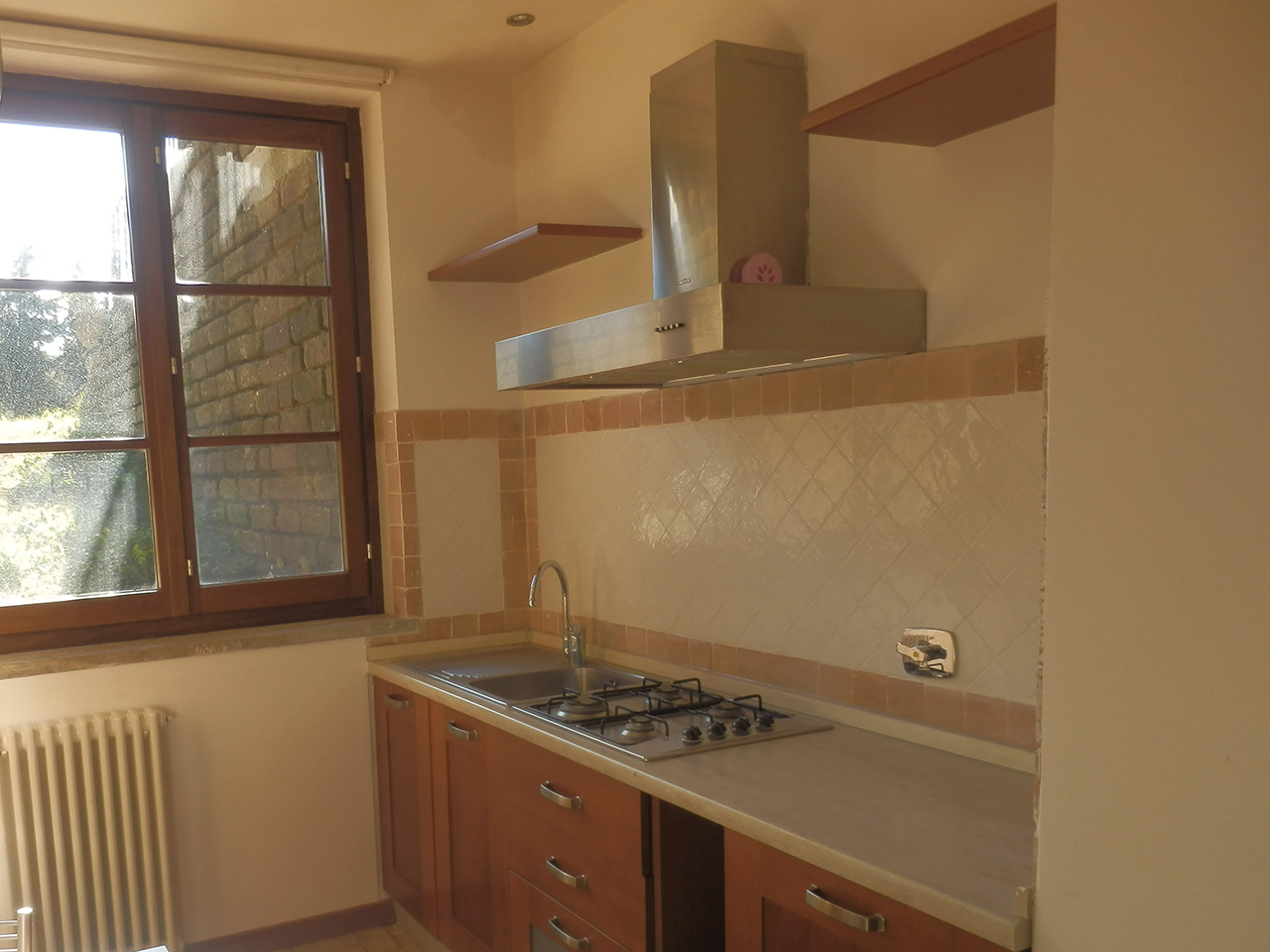 Description
These are two-room apartments, located on the ground floor, with a double bedroom with private bathroom, a large living room with a double sofa bed, another large bathroom, a separate kitchenette.
Bedroom and living room are interconnected, the apartment enjoys the light of a single large window of four square meters that has no view of the park.
4 + 2 beds
Each apartment has an area of 60 square meters, is fully furnished, equipped with air conditioning.