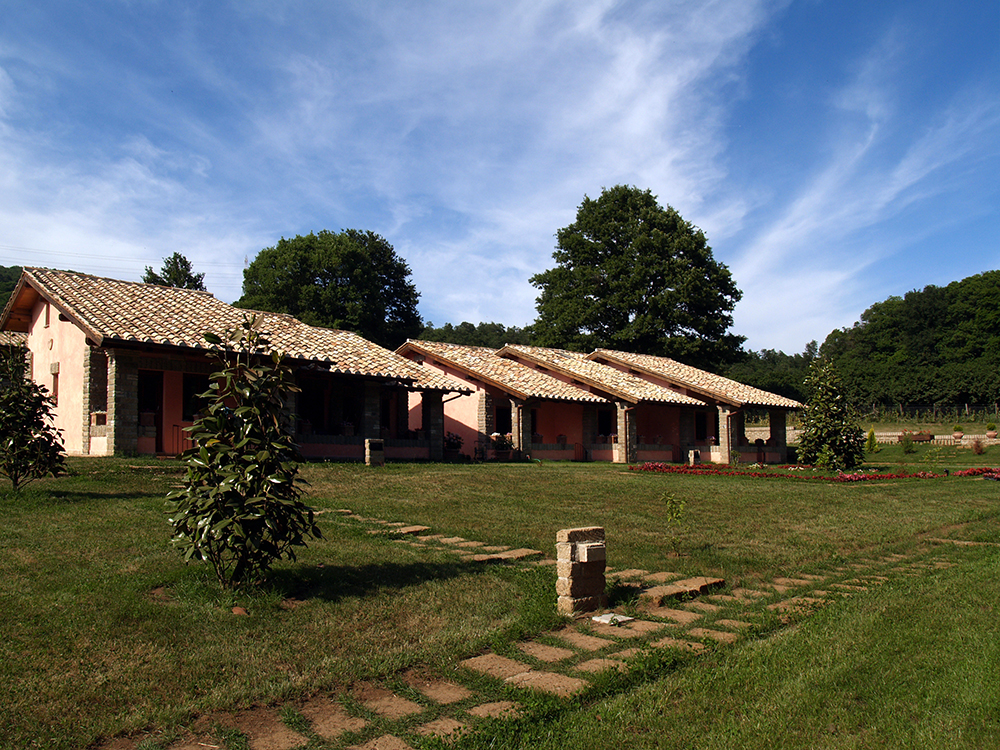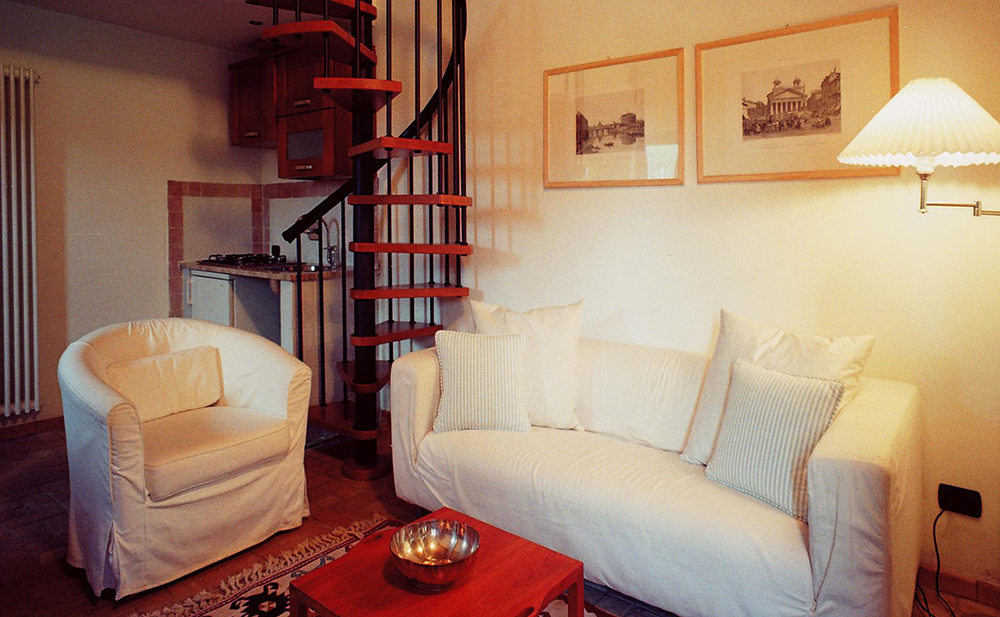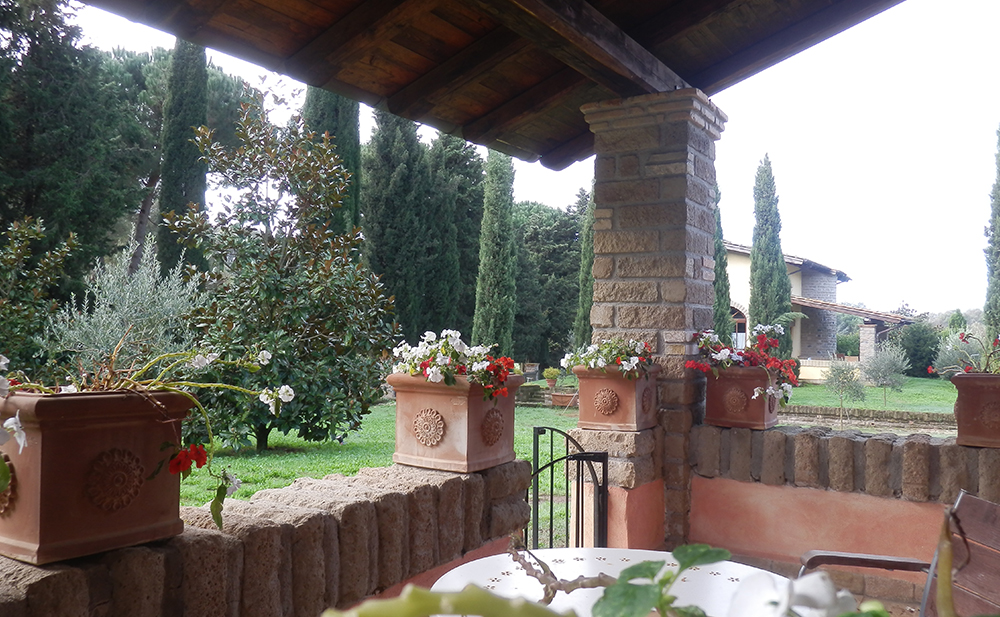 Description
These are mini-apartments, about 40 square meters, two levels with a small patio.
On the ground floor you will find a small living room, a kitchenette and a bathroom.
On the mezzanine floor, you will find the sleeping area, with two queen beds.
It will be possible to add a third and a fourth bed on the ground floor.
2 + 2 beds
Ceilings are in wood, floors in antique terracotta.
Air conditioning is provided.